Sales Order Management System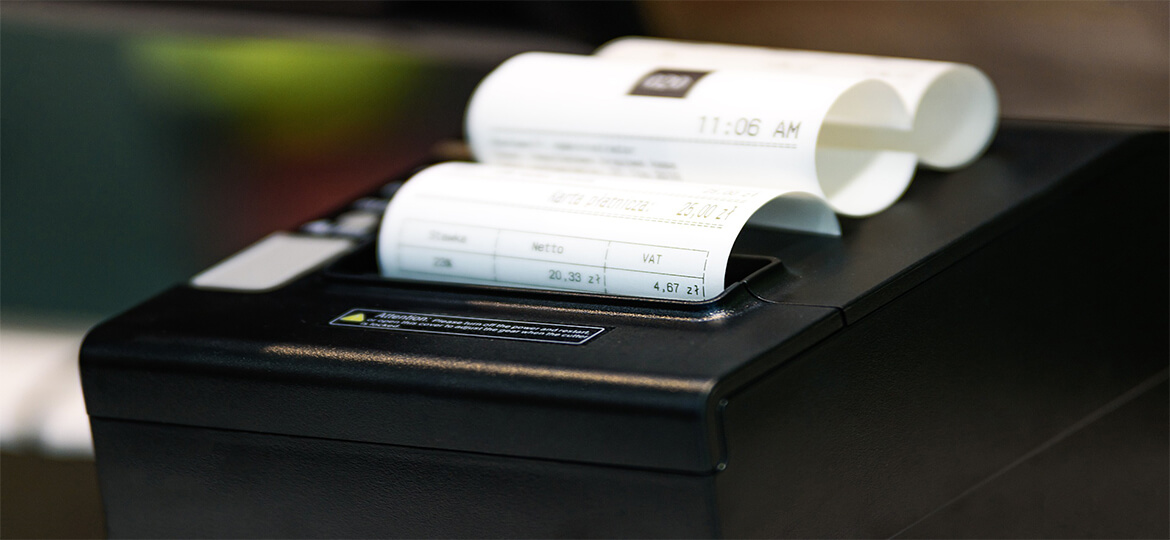 Simplify online sales order management & processing with our Sales Order Management System that is a comprehensive, web-based solution enables you to automate your company's sales order process. Our team has developed a user-friendly Sales Order Management system that will help restructure your Sales and Order Fulfillment processes.
FEATURES OF SALES ORDER MANAGEMENT SYSTEM:
---
Sales order creation and processing.
Quickly convert quotes to orders and order to invoices without duplicate entry.
Individual ship dates by line item.
pricing models including Price ID, quantity breaks, customer levels, price structures, specific customer pricing and promotions.
One-click access to product availability lookup.
Single or split commissions payable on shipped orders or paid invoices.
Automated interface to Accounts Receivable.
Optional link to directly create purchase requisitions from transactions.
Setup of return policies to authorize return.
Automated retrieval of related sales order details for return order creation.
Support of different order delivery methods and types (BOPIS, drop shipping, ship-from-store, same-day delivery, etc.).
Generation of picking and packing slips auto-populated with the details from a related sales order.
User-configurable order lookup includes lookup by order number, date, customer's name, PO number, customer phone number and item sold.
Order filtering (by customer, date, status) and order status tracking.
Order history per customer.
Bulk order processing.
Support of pre-orders and backorders.
Order execution rules (e.g., automated order approval for shipment if the required number of items is in stock and the order is fully paid).
Automated inventory reservation via integration with inventory management software.
Support of partial order fulfillment.
---
Call For Demo
---
Join Us