Purchase Order Management System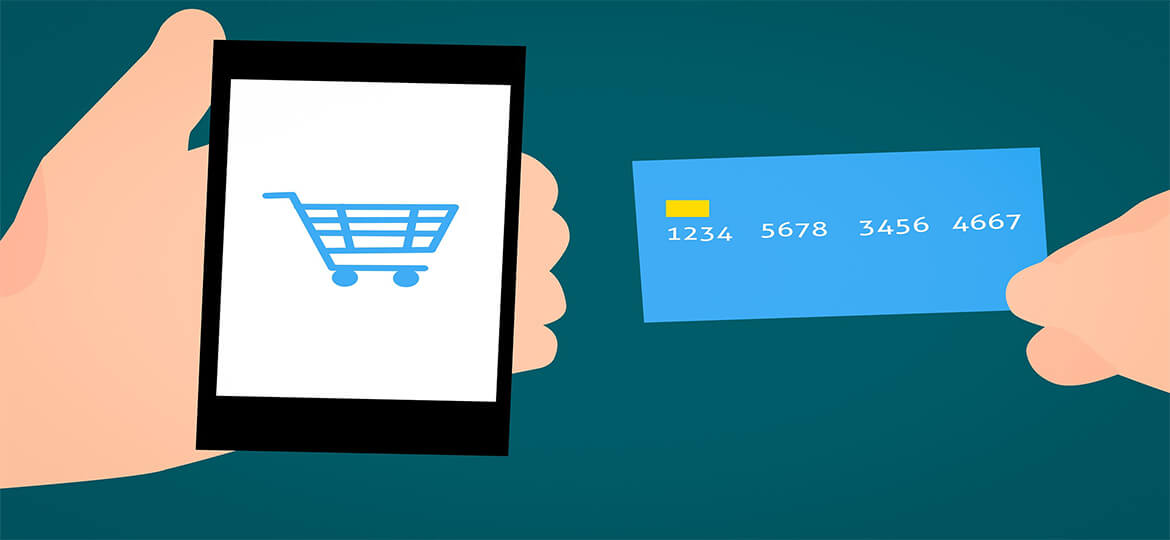 Our Purchase Order application is a comprehensive, web-based solution that enables you to automate your company's purchase order process and better control costs and prevent unwanted purchases. Our purchase order system will automate the process of approval of purchase requisitions and creating the purchase order for your organization. It will support the procurement activities of an organization through a centralized procurement platform. Although a purchase order document is the consequence of the purchasing process, there are numerous phases before and after the purchase order is issued. Our software will handle the purchase requisition and approval process with ease. The phases involved in a purchase order process are as follows:
Creating a requisition for purchase.
Requesting quotes from different suppliers.
Approval of the purchase requisition.
Submission of the order to the supplier.
FEATURES OF PURCHASE ORDER MANAGEMENT SYSTEM:
---
Automated requisition system using user-configurable parameters including EOQ, Min/Max and forecast based on trends.
Authorization or purchase approvals.
Vendor selection based on lowest cost, best response or default values.
Requested ship dates by line item.
Supports multiple receipts and invoicing for each line of an order.
Flexible order inquiry finds new, in-process or completed orders from one function.
Recurring orders for blanket contracts.
Multiple ship-to locations.
Supports lot number and serial tracking.
Batch or online purchase order generation.
Automated interface to Accounts Payable for invoice settlement.
Scheduled delivery reporting.
Attach comments to vendors or orders.
Generation of various reports related to purchase order. -Vendor List -Vendor Product List -Purchase Order Summary -Purchase Order Details - Vendor Payment Details - Purchasing Tax Report.
---
Call For Demo
---
Join Us