Hospital Management System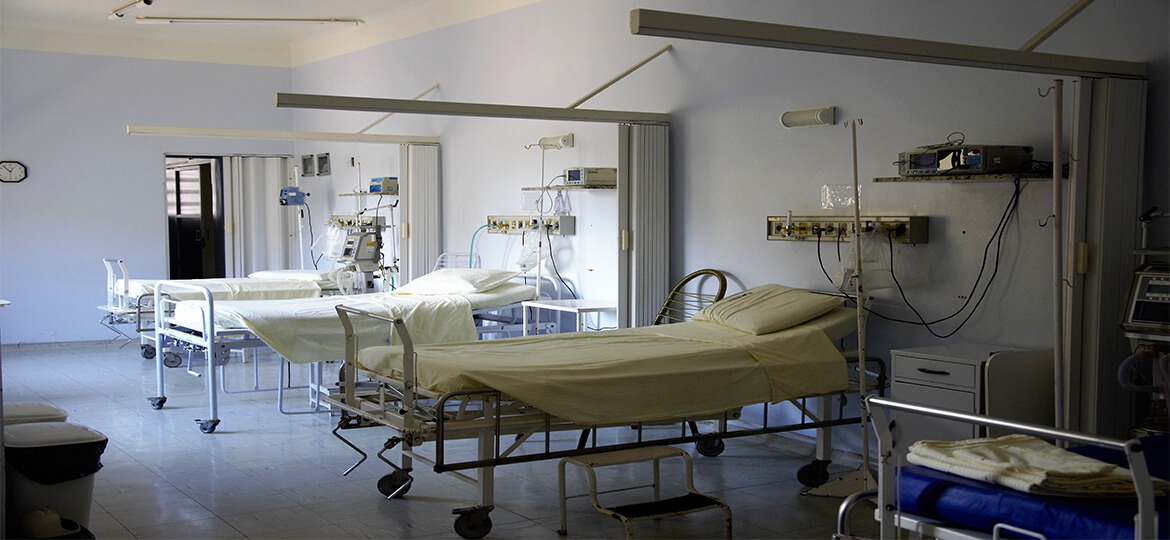 Our Hospital Information Management System is a web-based ERP solution that will automate any hospital, clinic, medical college or any healthcare institution. The main features of web-based hospital management application include modular structure, integrated design, multi-level security, easily customizable, GUI based and user-friendly. Now you can access it from anywhere and anytime with the support of any standard browser.
Application and Modules:
---
The HMS is divided into several modules according to its functionality and necessity.
Core Modules
Registration
Ticket Management
Patient Management
Doctor Management
Out Patient Management
Consultancy
Lab Test Module
In Ward Patient Management
Dietary Section Management
Bill Management
Nursing Management
OT Management
Add-on Modules
Account Management
Human Resource Management
Payroll Management
Purchase & Procurement Management
Inventory Management
Email Integration
SMS Integration
---
Call For Demo
---
Join Us